Screening
plants for
multi-material
selection
CUSTOM MADE
"TURN KEY"
SOLUTIONS
OMM Telandro designs and manufactures screening plants for multi-material selection, offering the customer, in a single solution, a complete line tailored to production needs, ready to be installed and tested in the production area.
Turnkey material selection plants, supported by reliable, prompt and guaranteed after-sales service.
Plants for the selection of:
Plastic
Glass
Aluminium
Iron
Tinplate
Multi-material
screening plants
OMM Telandro screening plants are able to process in a continuous cycle multi-material selections consisting of: plastic, glass, aluminium, iron and tinplate. The only selection to be carried out manually is that of components not included in the above list. Such as rags or fabric, nylon sheeting, wood, plastic crates and bulky objects in general.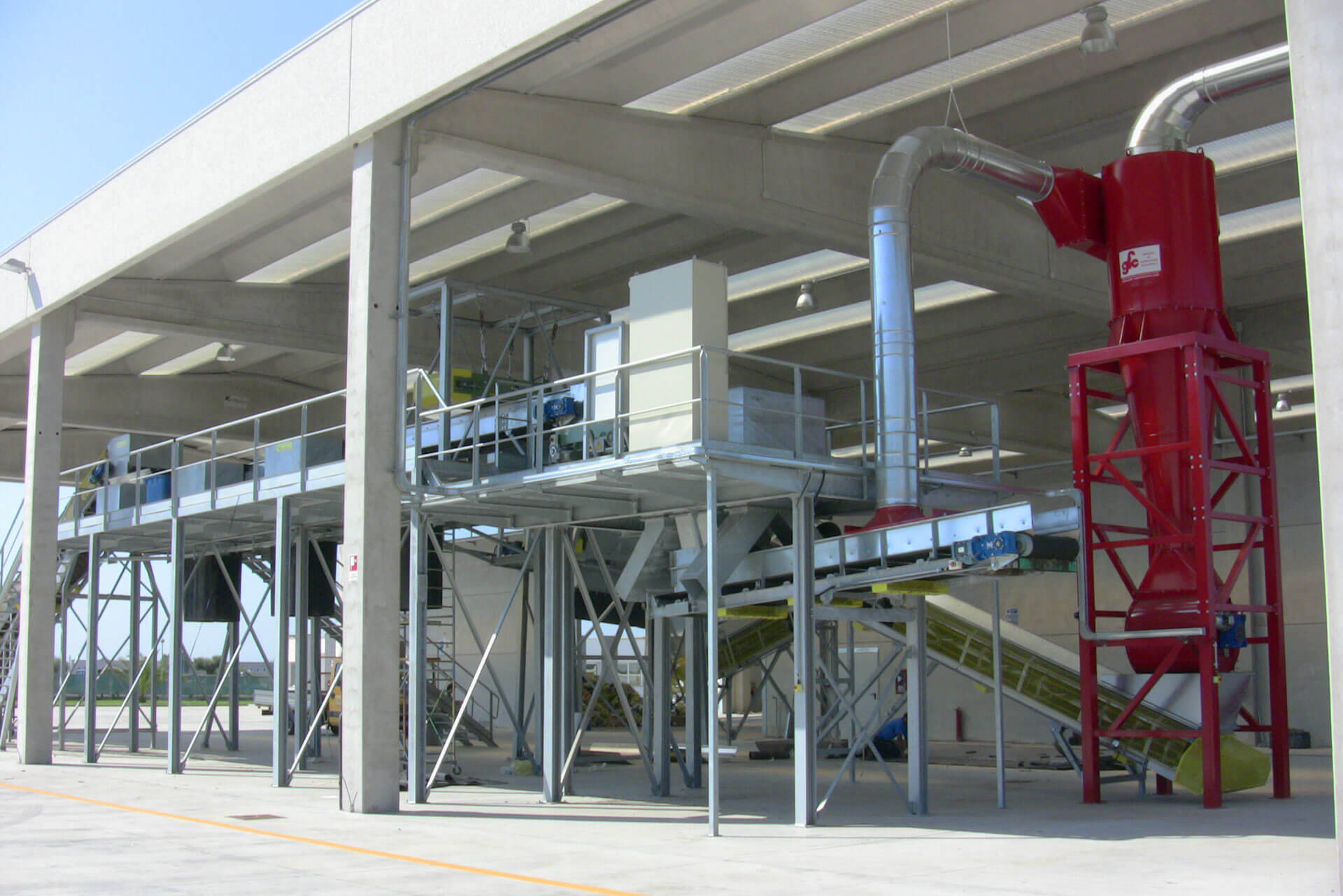 "The screening plants are made entirely of hot-dip galvanised steel to ensure a long service life."
Sorting plants
for multi-material
recycling
The OMM screening plants currently in operation produce a selection of materials, plastic in particular, with very low percentages of impurities thus falling within the highest price ranges for recovered raw materials from recycling. The other fractions also fall within the limits of impurities so that they are delivered to the recyclers in the respective highest bands.
Technical data
of the standard
screening plant
The standard plant model is capable of processing approximately 25 M³/H of multi-material.
Total electrical power:

120 kw

Primary hopper capacity:

16 M³

Pressed plastic dimensions:

800x800 L

Plant overall dimensions:

40x15 M

Manual sorting platform:

4 places
Multi-material sorting plants with lower or higher capacities are available on request.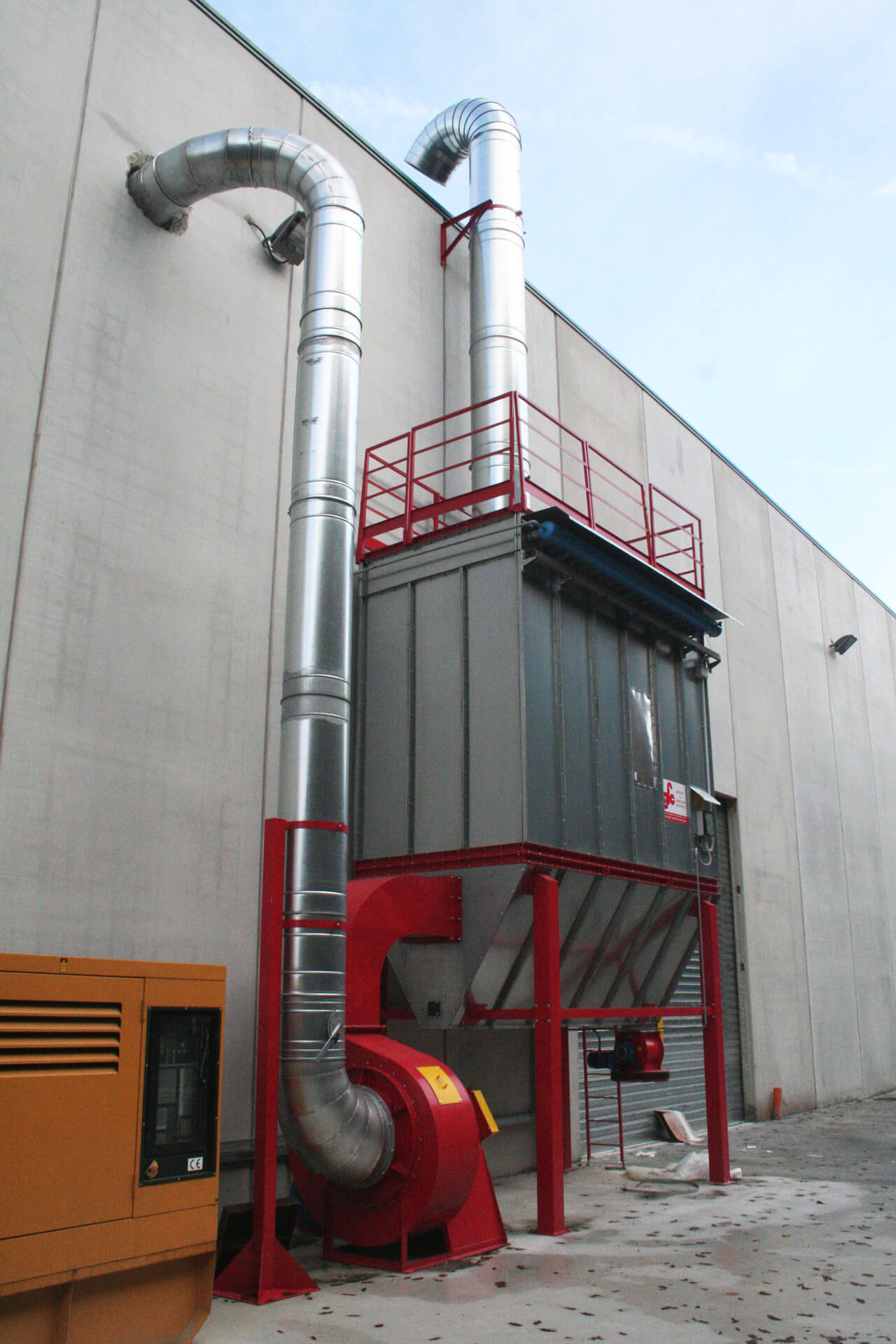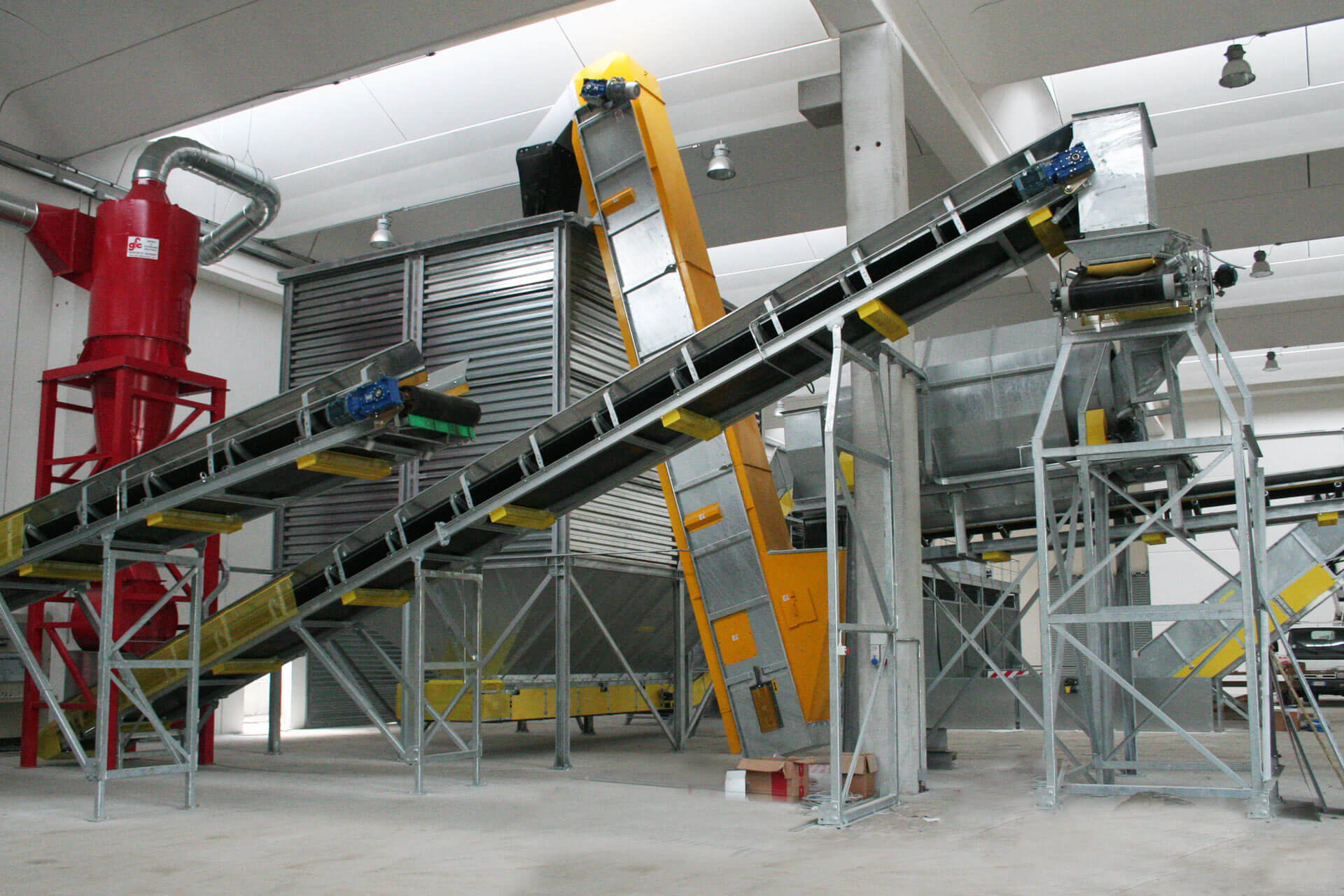 Multi-material
screening plants
for recycling
raw materials
The mechanical and electrical components, such as gearboxes, motors, bearings, rollers and belts used by OMM Telandro for the production of the screening plants are of the best brands on the market.
All the screening plants comply with the regulations in force and the Community directives 89/392 CE and subsequent. We can supply the screening plants ex works, or directly to your factory with assembly and testing.
Write us for further information