OMM TELANDRO



Made in Italy Engineering Since 1955
Since 1955, OMM Telandro designs, manufactures and tests small plants or parts of plants for recycling and processing of raw materials. OMM plants are tailor-made machines (non-standard), manufactured according to specific customer requirements, present with "Made in Italy" quality and efficiency in more than 40 countries worldwide:
Europe
Italy

France

Germany

England

Austria

Switzerland

Belgium
Norway

Ireland

Spain

Portugal

Greece

Poland

Croatia
Serbia

Bulgaria

Ukraine

Slovenia

Hungary
America
USA

Brazil

Mexico

Colombia

Argentina

Chile
Africa
Algeria

Egypt

Saudi Arabia

Nigeria

Libya

Ethiopia
Asia
Thailand

Vietnam

Russia

Korea

Kazakistan

India

China
Sectors of use




OMM Telandro has a customer-oriented production approach. Our machines and plants for recycling or production, are designed to meet in a functional way the processing needs required for each type of material and application sector.
Timing and method


The company has developed over time technical skills, expertise and business relationships that allow OMM Telandro to work in the production of machines or plants in short times, in Italy as well as abroad. We also carry out the transport, assembly and subsequent testing of the ordered machine, following each stage of development in order to deliver a finished work to the Customer.
Recycling and production plants since 1955.
OMM Telandro is the brainchild of Mario Telandro, who had the intuition to design custom-made machinery and industrial plants for the transport, transformation and processing of solid materials. OMM Telandro engineering works have become an international reference for important sectors related to raw materials, their recycling, waste processing and industrial production in general.
Depending on different needs, OMM Telandro designs, builds, installs and tests different machines, according to specific requirements and precise production terms. The designers work in close contact with the customer to find the best solution for each type of request. The production is entrusted to a solid specialized and qualified company team, which uses all its experience to create high quality machines and plants, assembled and mounted with infallible precision, using materials of the best brands.
OMM Telandro employees don't only work on the conception, design and manufacture of the required machinery. An accurate after-sales service ensures the launch and testing of the new products.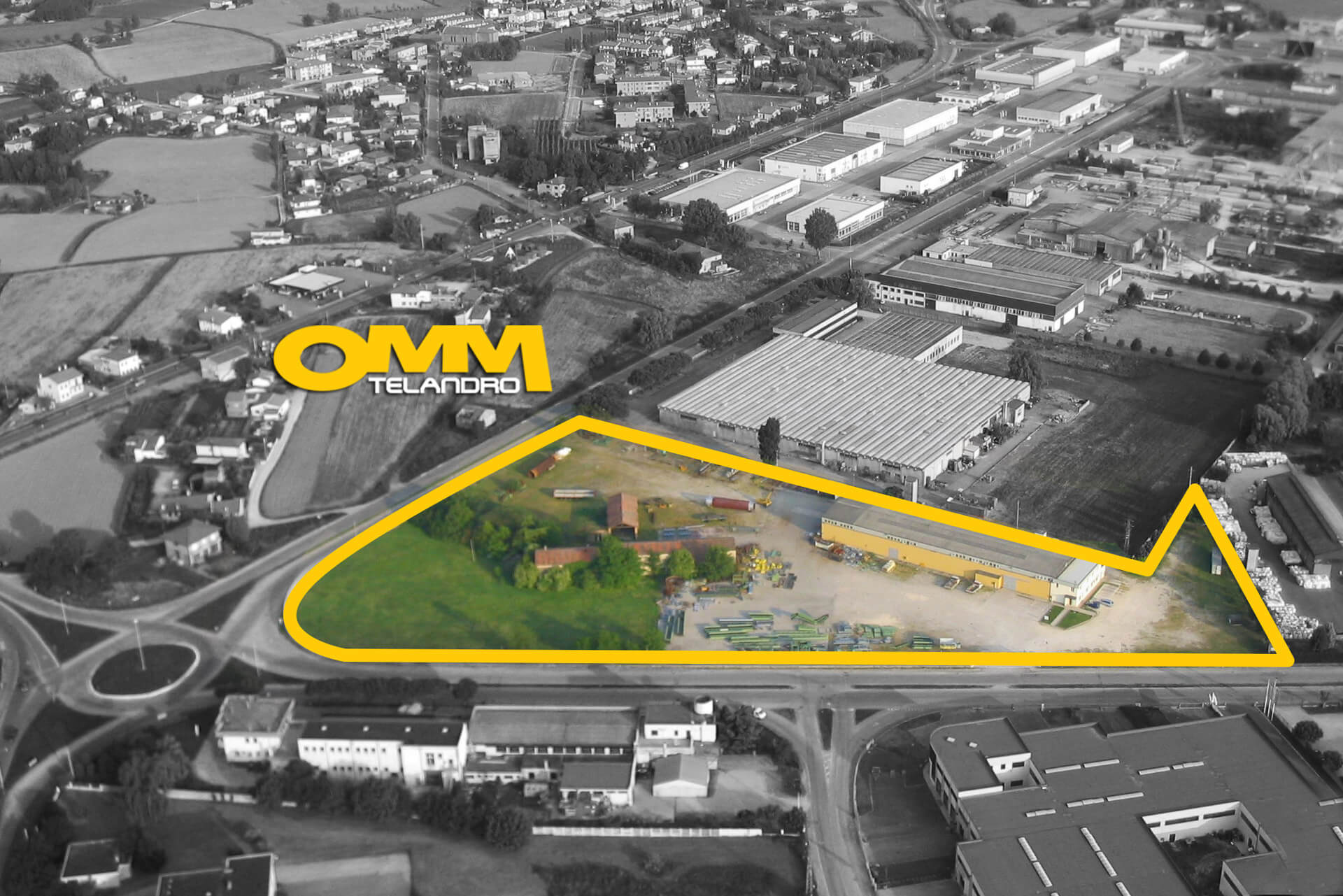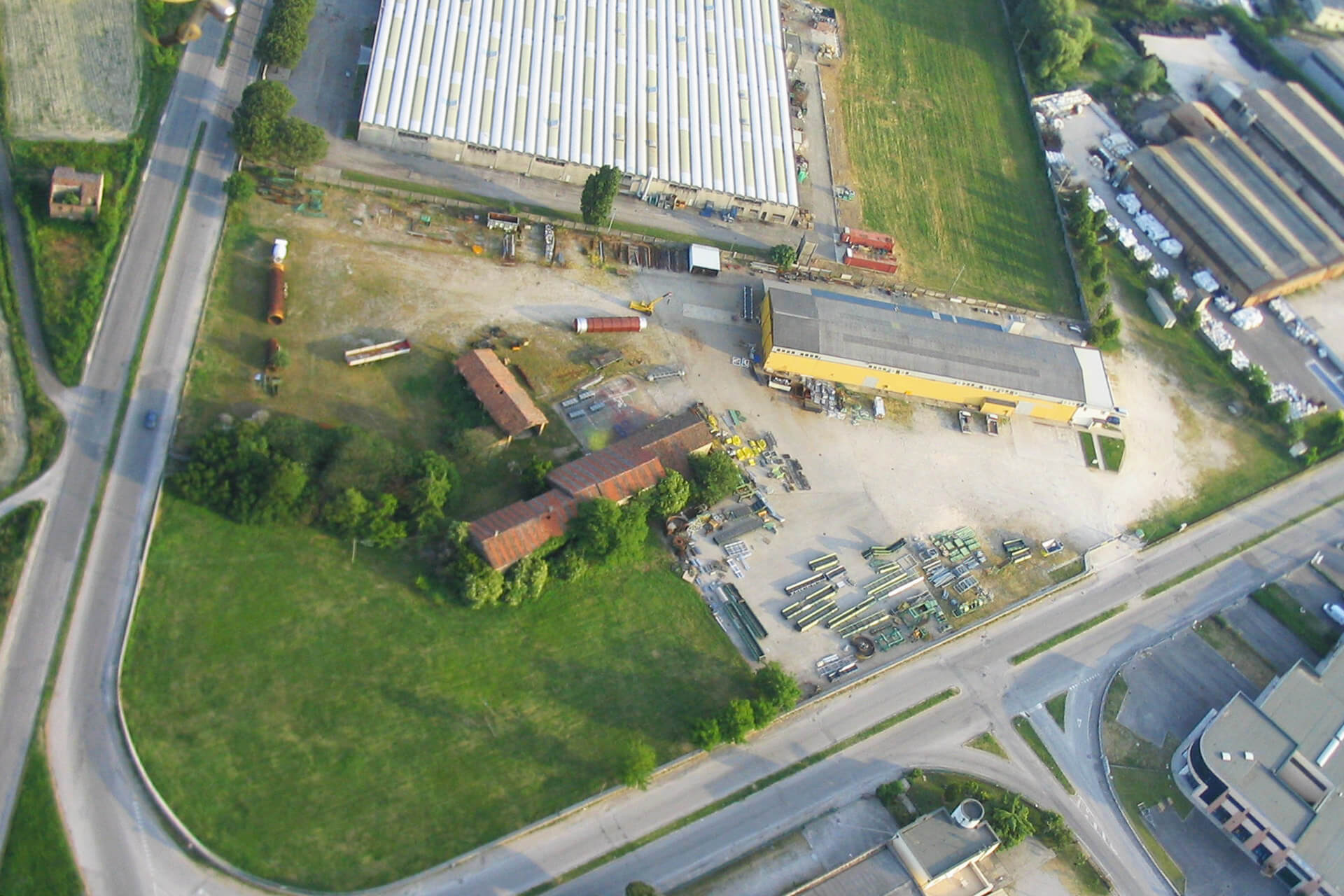 Write us for further information